Security Services – Contact us for a no-obligation discussion on what you may or may not need to secure your organization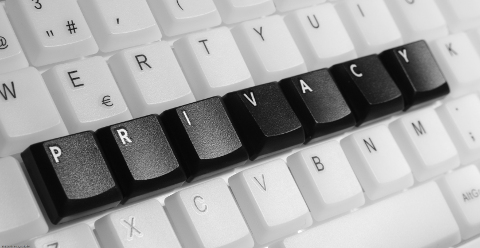 Extant Solutions has been performing security assessments and penetration tests of varying levels of complexity for the last 10 years. We use a combination of well established tools and processes published from a variety of sources. We do not rely on simple automation to get the job done. Tailored work for your needs. With experience in DOD, Healthcare, and Education, we can provide you the depth of knowledge and experience needed to be confident that have selected the right professional to ensure your security.
Penetration testing and vulnerability assessments

We can customize from a simple vulnerability scan tools on a scheduled basis to a complete penetration test with tailored attacks
Full reporting and recommendations based upon findings
Assistance with remediaton if you do not have the expertise to do it yourself
Risk Analysis and management

Extensive experience in HIPAA compliance and audits
Full assessment of your organizations policies, procedures and best practices
Documented reporting and scoring of risks as needed
Assistance with creating and assisting with ongoing risk management programs
Physical, Technical, Organizational, and Administrative reviews
Incident response and remediation

Assistance with setting up and responding to emergent needs
People, Process, and Policy/Procedures to build effective incident handling
Vendor analysis and system selection

Review of various security technologies including SIEM, Firewalls, IDS and IPS technologies, encryption, anti-virus, web filtering, and others
Assistance with vendor selection and implementation of technologies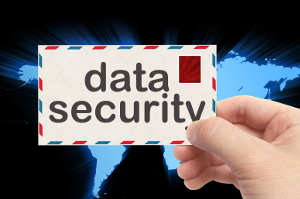 Feel free to call or email Extant at service@extantpc.com to learn more, or create an account in our service portal to make a request that we will respond to quickly.